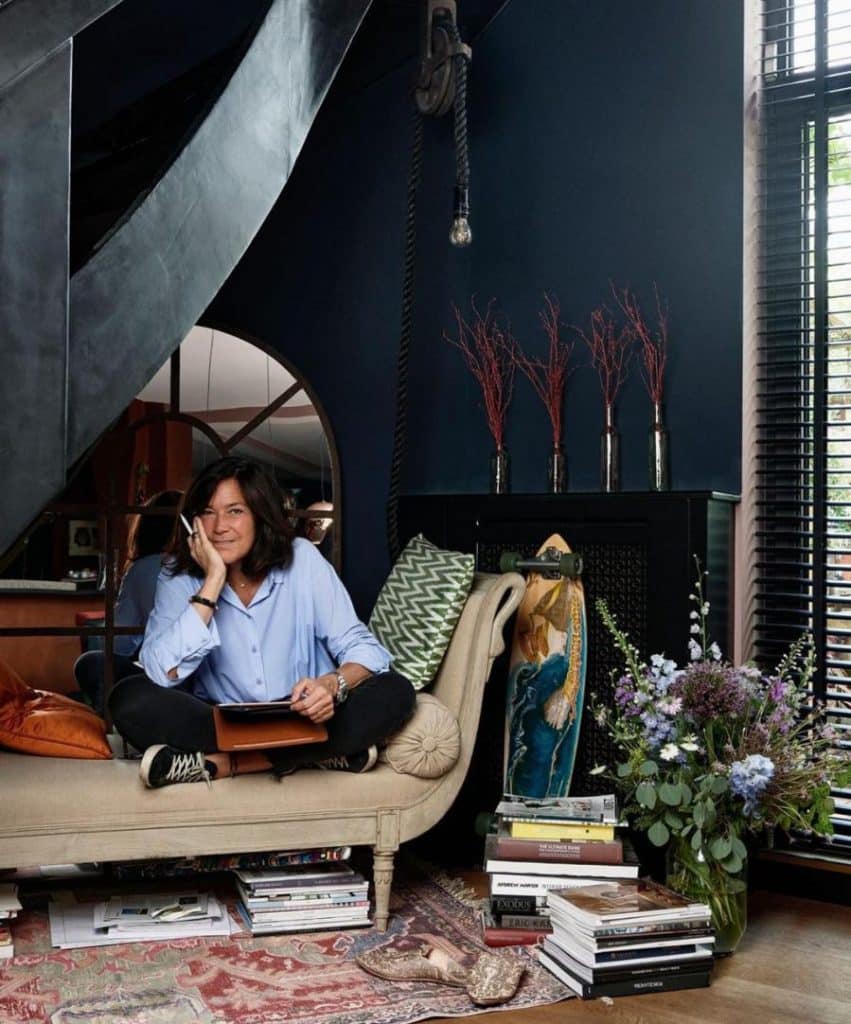 2K GIVES YOU THE KEY
TO AN OVERWHELMING, HARMONIOUS, COLOURFUL AND MAGIC HOME WITH
UNIQUE DETAILS
It all started in the early sixties when Kung Wha Cheung figured out that perhaps you could dig a cellar under your own house to create an extra room. His new room also had to become the most modern room of that time and he succeeded. So modern that there was only one name for his latest creation of the future and that was Room 2000. The name of PLAN2000 was born, the seed was planted and Patricia was infected with her father's creative virus.
We develop numerous special buildings in the Hague region. Top quality goes hand in hand with the ideal layout and a striking style: sleek design with Eastern and Arabic influences. We show more guts with every project.
What is the similarity between a used car garage, a paint factory, a warehouse for ex-Indians, a bridal shop with rockets in the basement in World War II, and a jazz club? All these buildings in The Hague were transformed into private homes by us.
Contact us whenever you like
The Hague
The Netherlands
Mobile phone number : + 31 (0)6 21479009
Email adres : info@plan2000.nl